Over the last several years, TCR has worked to adopt a "Continuous Improvement" Model for our School Improvement Plan. We are now called the Continuous Improvement Team, and we use NCSTAR to document our work. Below are our meeting dates, which are open to the public. If you would like to see our plan, please go to indistar.org and use the guest access code to login.



Meeting Dates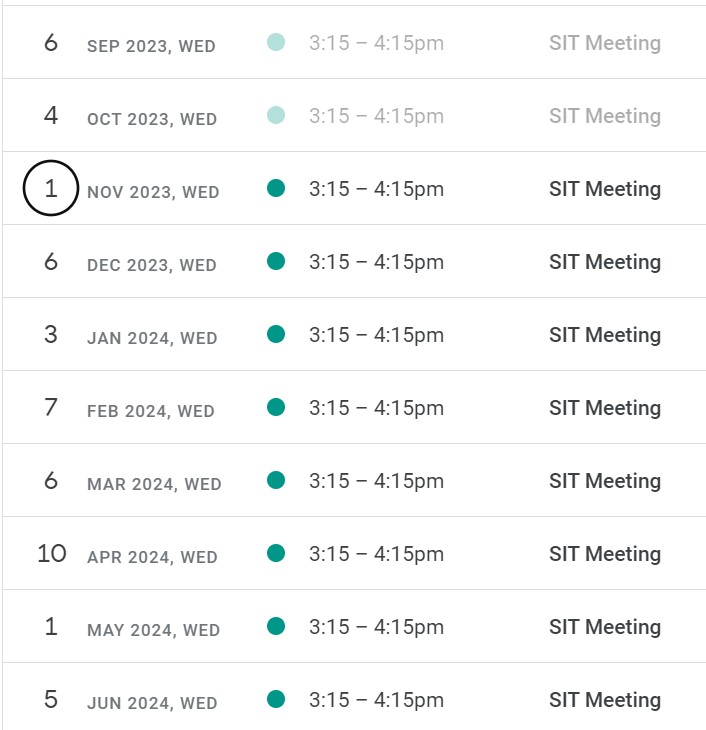 SIT Chair: Josh Lowe
Members: Nathan Allison, Tara Lawther, Chris Semper, Julie Speer, Shannan Dillingham, Dayna Ferguson, Felicia Carter, Tim Fagan, Amanda Walker, Carol Beth Fouts, Kathryne McKissock, Sgt. McCrea, Mandi Boyd, Lorena Wade(Parent), Kamari Cooper (student).