CTE (Career & Technical Education)
CTE acts as a bridge between academics and the real world. We help students see the relevance in English, Math and Science. Students take what they learn in their academic courses and learn to use it in life. CTE is for all students.
Click overview to learn more about CTE. Click Career and Technical Education to learn what is going on in our different program areas.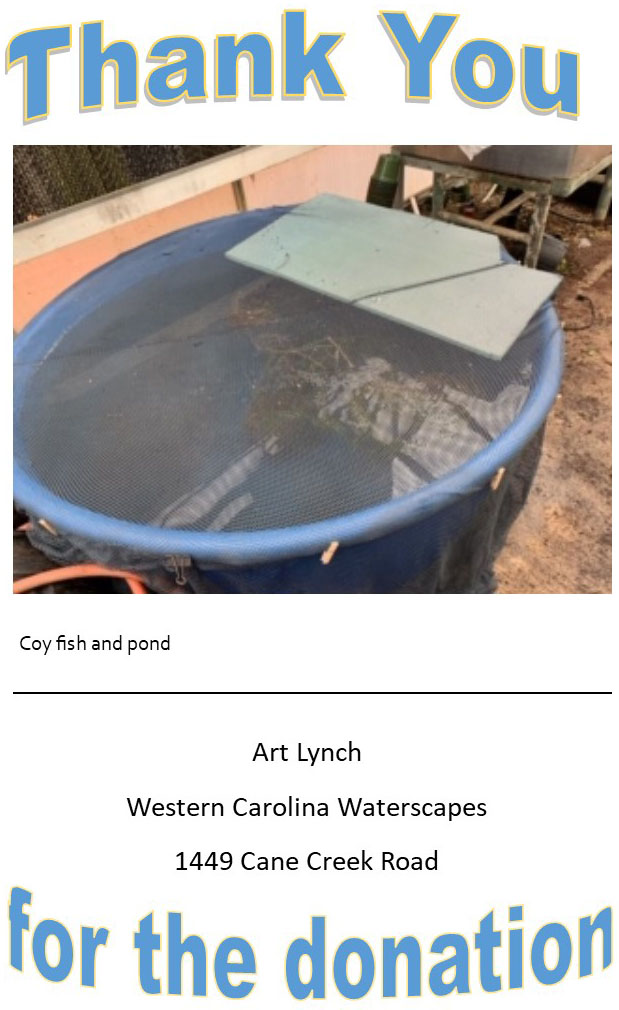 YES Chef competition
TC Roberson Culinary students (Foods 1,2 and ProStart 1) competed in the inaugural YES Chef competition on Saturday 11/3 at AB Tech. Our students were paired with Chef Daniel from Dining Innovations at the DoubleTree Hotel in Biltmore. We spent 8 weeks preparing for the competition. Our entries included Jamaican Quinoa Lentil Cakes with pineapple salsa and blistered tomatoes and Sunburst Trout Escovitch. Fun was had by all and we learned a lot.--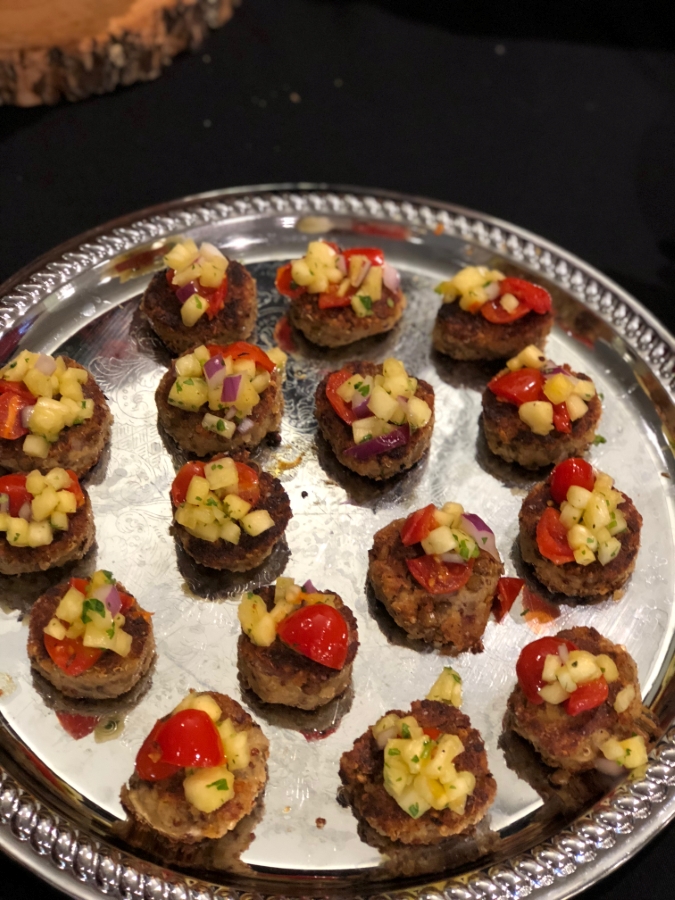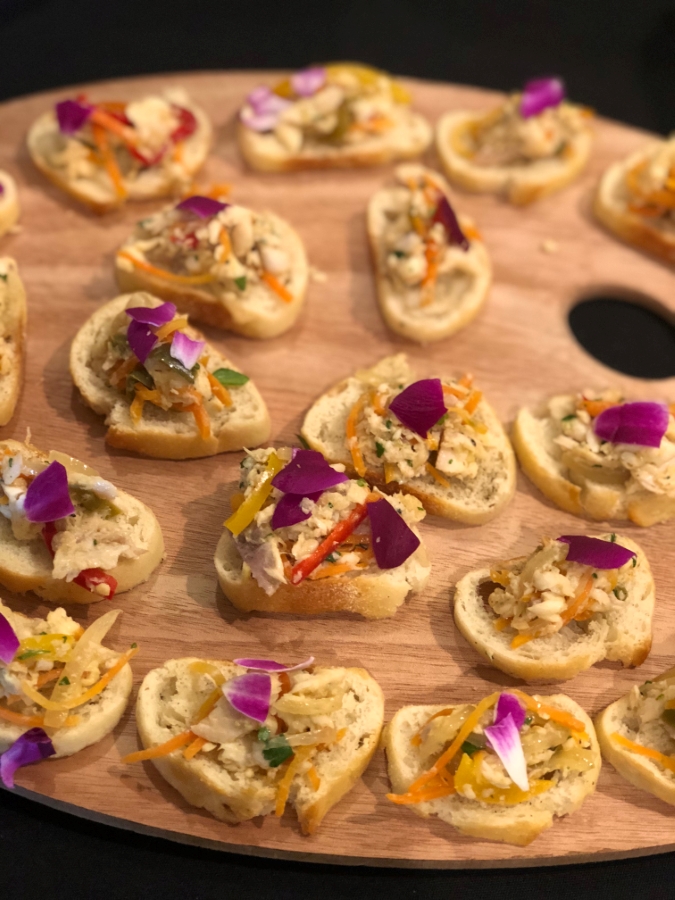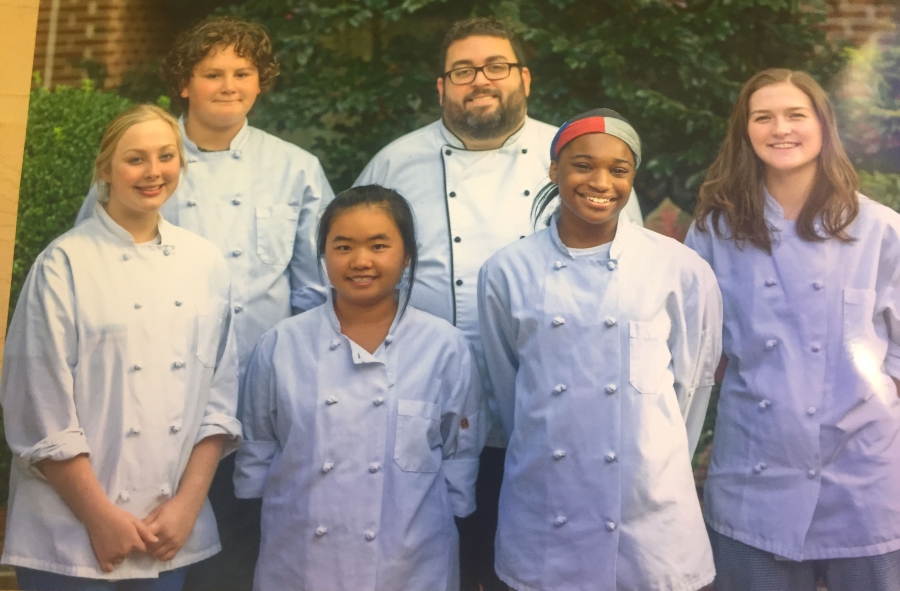 Student Leadership Academy at Biltmore Estate
Students from TC Roberson High School joined students from Buncombe County, Henderson County, Madison County, McDowell County, Transylvania County and Asheville City High Schools to receive training in leadership, and other essential workplace skills at the annual Student Leadership Academy event at the Biltmore Estate. The annual event is organized by the Asheville-Buncombe-Madison Career Pathways consortium in conjunction with Biltmore. More than 100 students were especially selected to attend from over 20 local high schools across a five-county area in Western North Carolina.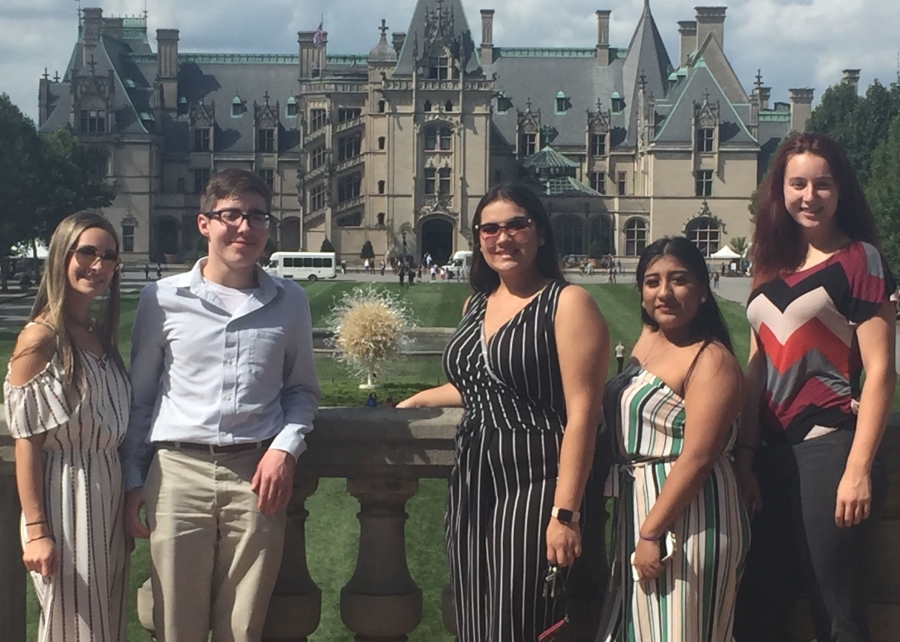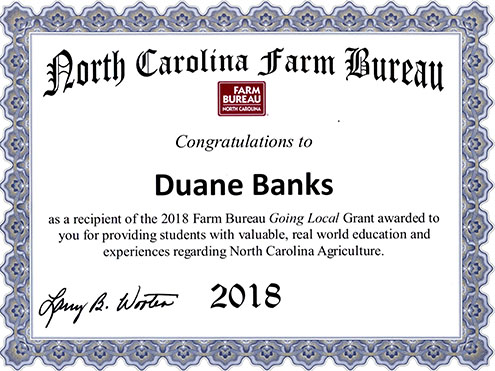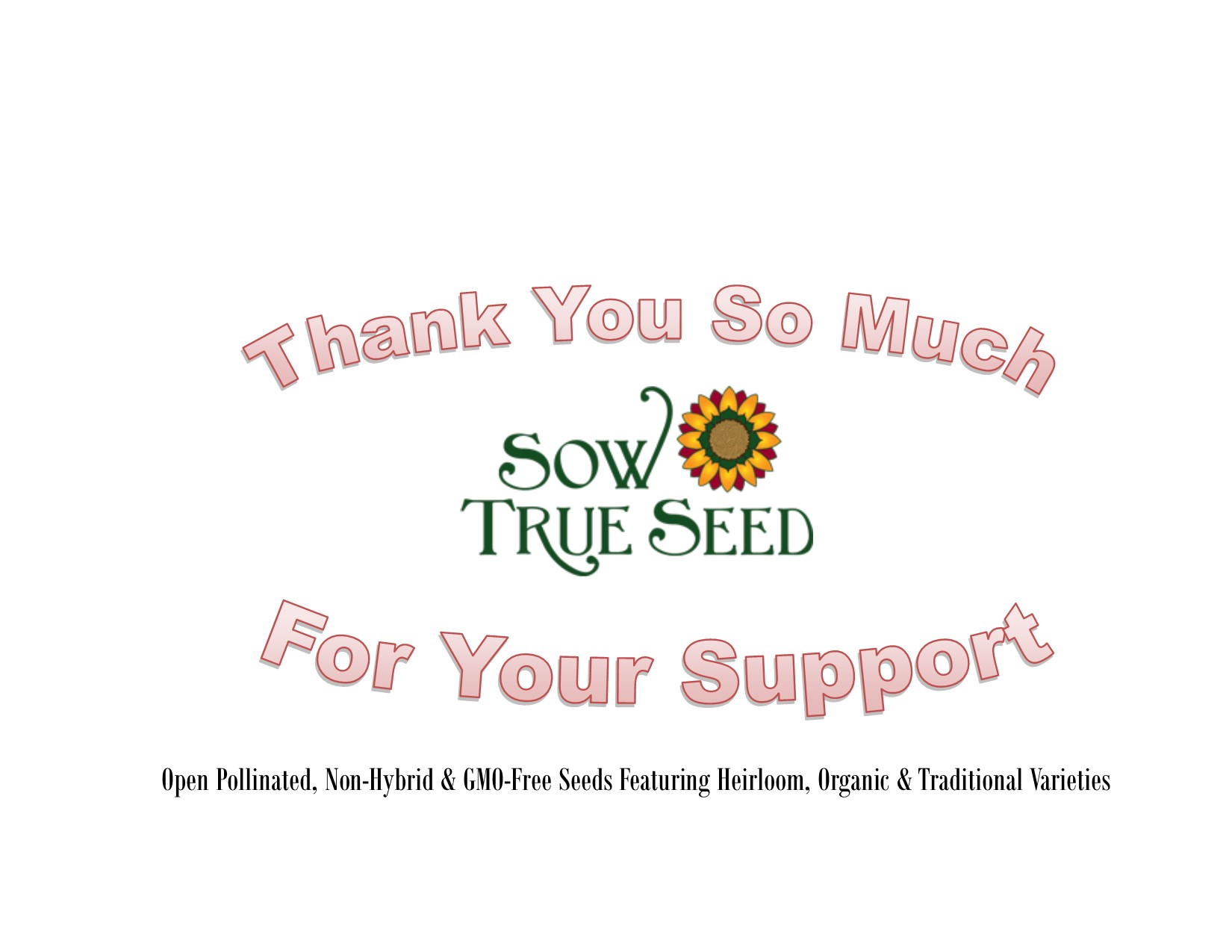 In compliance with Federal Law, Buncombe County Schools administers all education programs including its Career and Technical Education Programs, employment, activities and admissions without discrimination against any person on the basis of gender, race, color, religion, national origin, age or disability.