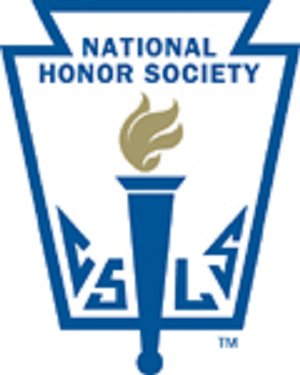 Charles T. Koontz Chapter of The National Honor Society
Juniors and Seniors with a weighted GPA of 4.0 are eligible for induction each fall.
Each member and each prospective member will need to complete
10 hours of volunteer service over the summer months and 20 hours during the school year. These service hours may be completed at T.C. Roberson High School, as well as with community organizations. Members must also participate in five (5) "school activities" over the course of the school year.
Acceptable community organizations include, but are not limited to:
Brother Wolf, The Humane Society, ABCCM, Eblen Charities, Habitat for Humanity,
Manna Food Bank, local churches, and other non-profit organizations.
​
Submit service hours and school activities here.

Accept Membership here. (Induction and payment of dues required this fall. New member dues are $25.)
Laura Ketchuck ( laura.ketchuck@bcsemail.org )
Amanda Boyd ( amanda.boyd@bcsemail.org )