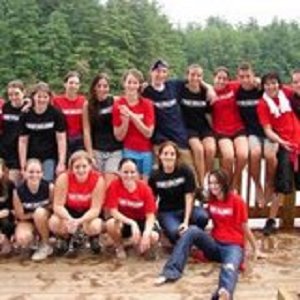 Contact us at:
goldenfleecenewspaper@gmail.com
The Golden Fleece received its 5th Tar Heel Award in five years this year. This places our school paper as one of the top 3 in the state. We the announcement of this award the staff is now ready to make the paper even stronger than ever before.
The Golden Fleece can now be found online at different websites.
My.HighSchoolJournalism provides an online version of the latest edition of the Golden Fleece.
GF Online includes a school activity calendar and school images. Here you can find dates and times for many school and community activities as well as photos from various school activities. Since all photos can not be published in the print version of the paper this website will let you see more of the action.