Welcome to the Aries Yearbook School Website. Please follow us on social media!
Our Instagram and Twitter sites are located @ tcr_yearbook. You can also follow us on Facebook @ TCR Yearbook.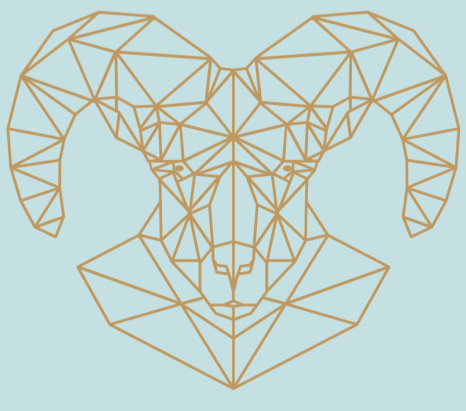 This, year we are using Prestige's Lifetouch as our picture provider.

Here are our 2019/2020 Picture Dates:
Underclassmen Pictures: Sept. 16, 2019

Senior Make Up Pictures: Sept. 30, 2019

Underclassmen Make Up Pictures: Oct. 22, 2019

Senior Cap and Gown Individual Pictures: April 16, 2020

Senior Class Group Picture : May 26, 2020
You can order a 2020 Yearbook for $20 off by going to Jostens.com.
http://jostensyearbooks.com/?REF=A06040900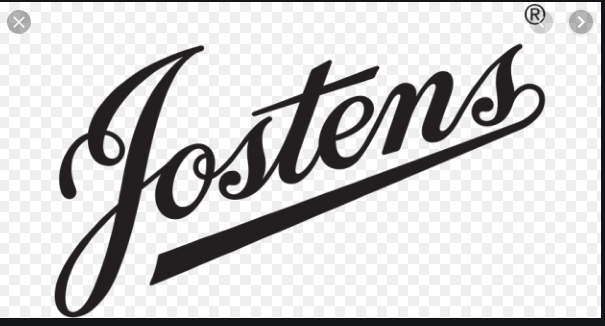 We will update this site with senior ad information by the end of August.

For questions, please email Yearbook Adviser Cristina McMinn @ cristina.mcminn@bcsemail.org .