All Buncombe County Schools will operate on a two-hour delay for students tomorrow, January 13.
Final Exams are approaching! Exams will be from 8am-12pm on the following days: January 18th: 1st period, January 19th: 2nd period, January 20th: 4th period, January 23rd: 3rd period. GO RAMS!!!

Twilight School is scheduled to begin on Tuesday, February 7, 2023. Twilight School will be held at the Buncombe County Schools Central Office building on Bingham Road in the Nesbitt Discovery Academy beginning at 4 p.m. If you are interested, 1) READ THIS INTRODUCTORY LETTER FIRST:
https://5il.co/1mheu
2) Apply here:
https://forms.gle/r6tjPC7x4f5iJARVA
.

We're thankful for our students, teachers, families, and staff who make our schools shine every day! May you have a safe and restful Thanksgiving holiday. 🦃🍊🍁🍂❤️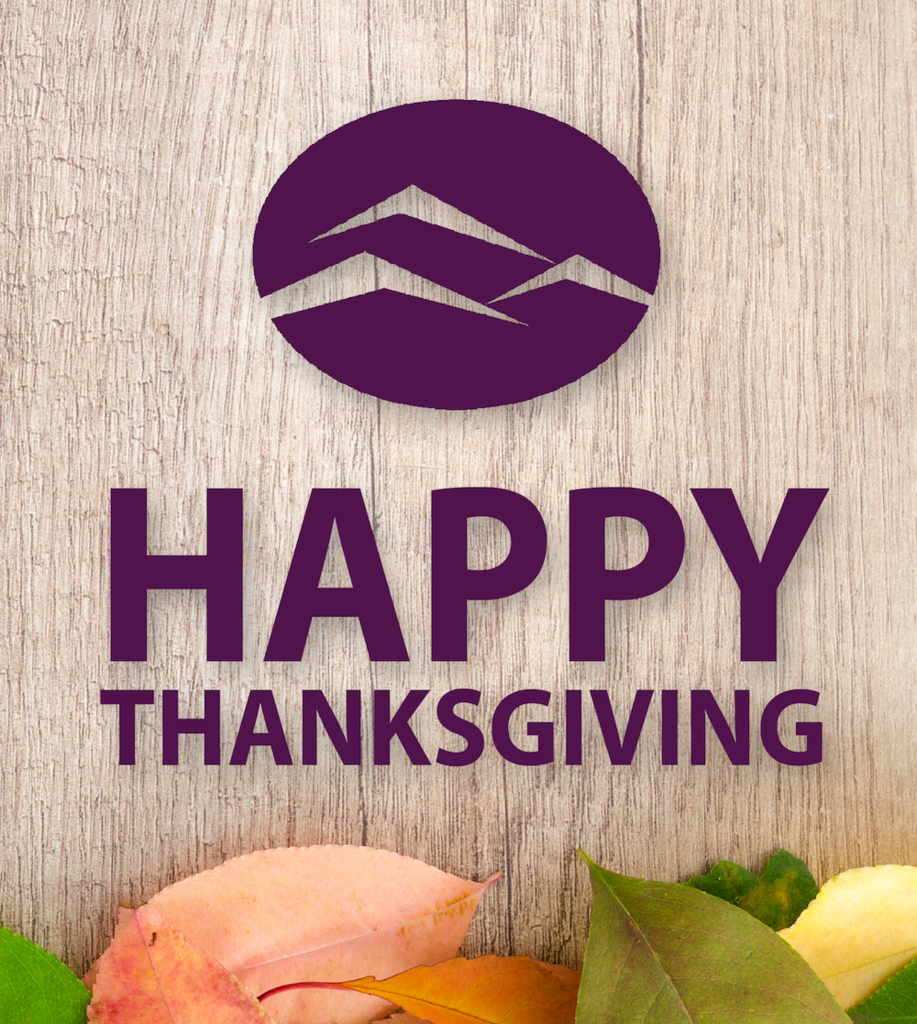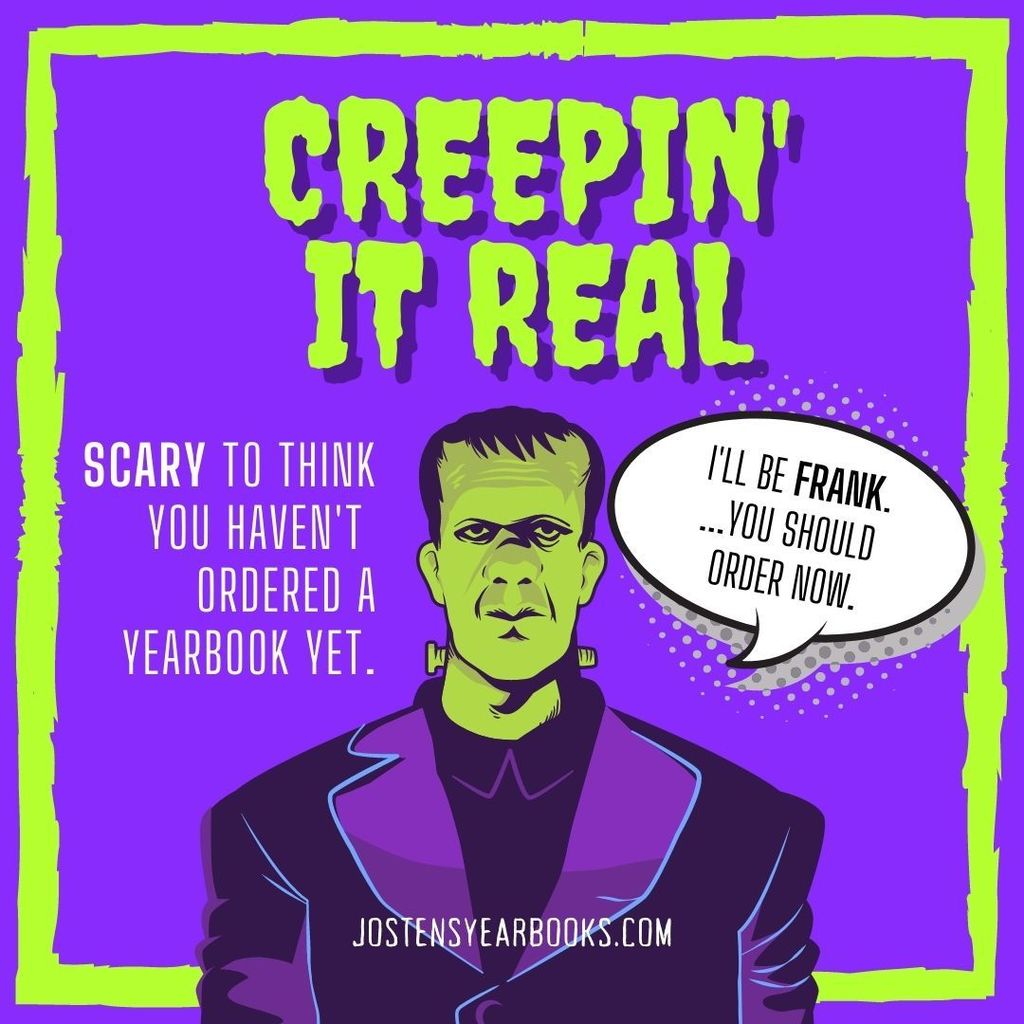 Tickets are on sale now for the Drama department's fall play "Power Line - The Story of Me, Mario, and your Mom" and RAMProv TCR's First Improv Team Performance October 27 and October 28
http://tcrhs.booktix.com/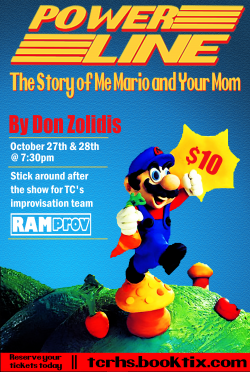 OCTOBER 20th is makeup picture day. Just a reminder, in order to receive a student id and to be in the yearbook students must have their picture made. There is no charge for ID or yearbook picture.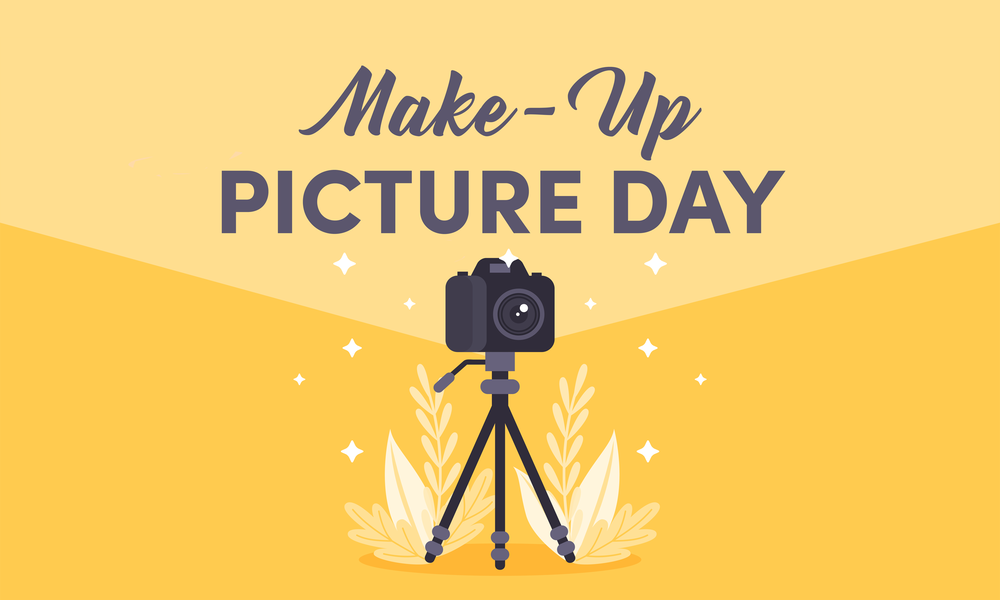 We love our Principal, Nathan Allison!! He is #1! #ThankAPrincipal #WeareRoberson #EducateEngageEmpower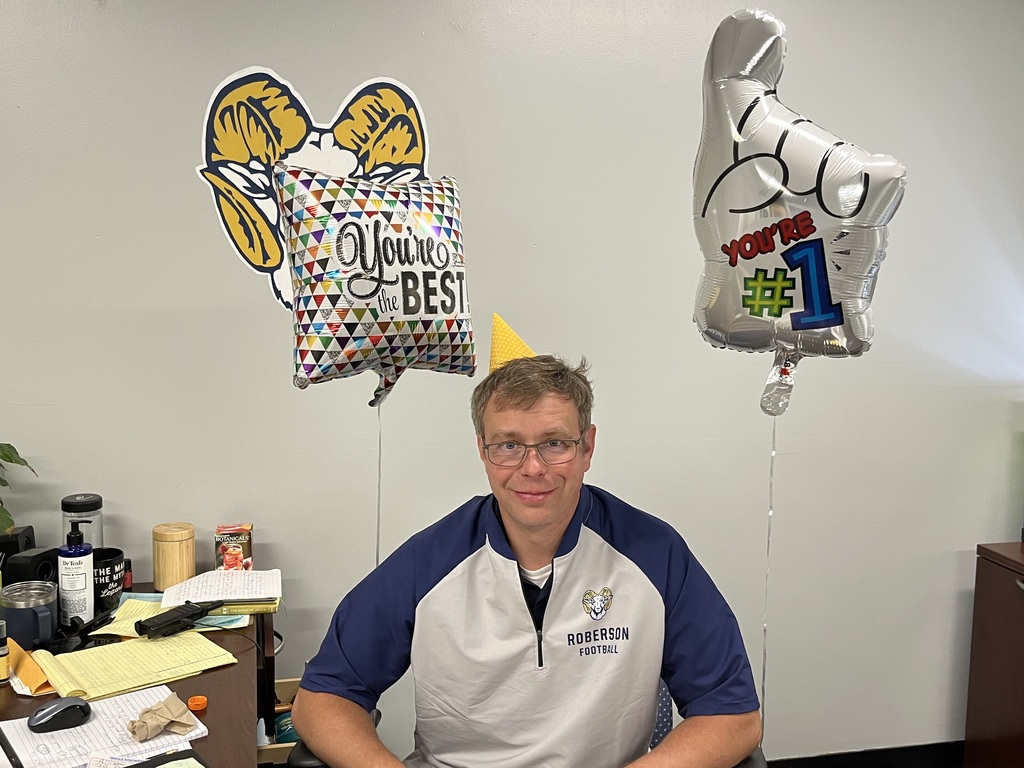 Open House on Monday, October 3 from 5:30 – 7:00. We will be running a schedule for parents to go and meet all of their student's teachers. The schedule will be as follows: 1st period: 5:30 - 5:42 2nd Period: 5:50 - 6:02 3rd Period: 6:10 - 6:22 4th Period: 6:30 - 6:42 We will have the remaining time (6:42 - 7:00) for parents to stop in to any teachers they missed due to being late or having multiple student who attend with us.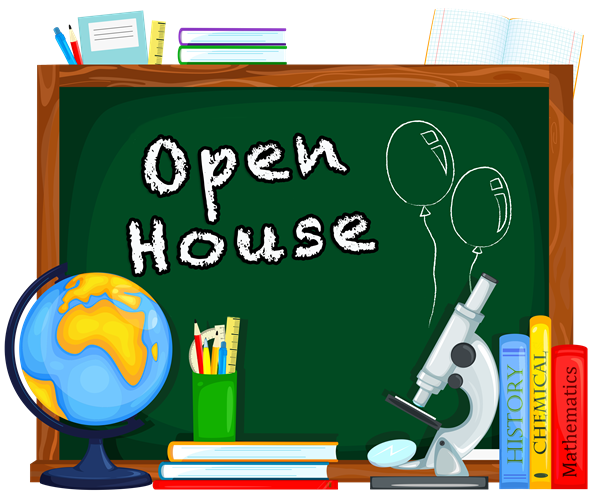 TCR's Homecoming Game against Enka has been moved to Thursday to avoid inclimate weather from Hurricane Ian. Game time 7:00
SPIRIT WEEK NEXT WEEK Monday: Groutfits Tuesday: Dynamic Duos Wednesday: Tie vs. Tie Dye Thursday: Country vs Country Club Friday: Ram Pride
The makeup day for senior portraits is tomorrow, Wednesday, September 21st. Seniors can go to the cafeteria at any time before 1 pm and the photographers will quickly take their drape picture. This portrait will be free to take and the LifeTouch photographers will talk to them about picture-ordering options
TCR AFJROTC celebrated the 75th anniversary of the Air Force. Cadets enjoyed cake after school!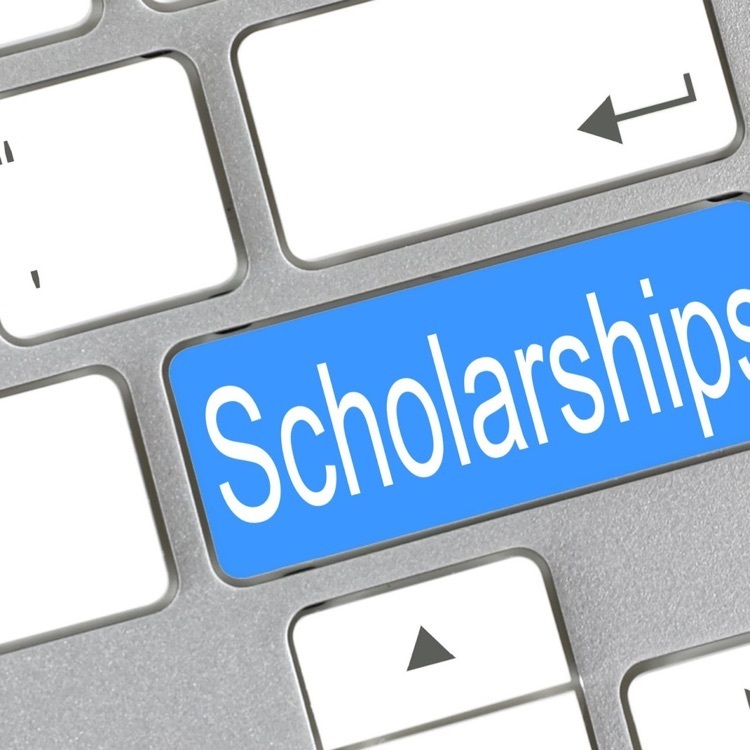 TC Roberson High School student council invites you to join us and eat out TONIGHT! We ask that you RSVP here:
https://grouprai.se/e227202
(even if you're not completely sure) so Five Guys knows roughly how many orders to expect & so you have access to all the event details. You can still participate even if you do not RSVP! We hope you can make it, and please feel free to forward this invitation to your friends and family. Thanks in advance for your support!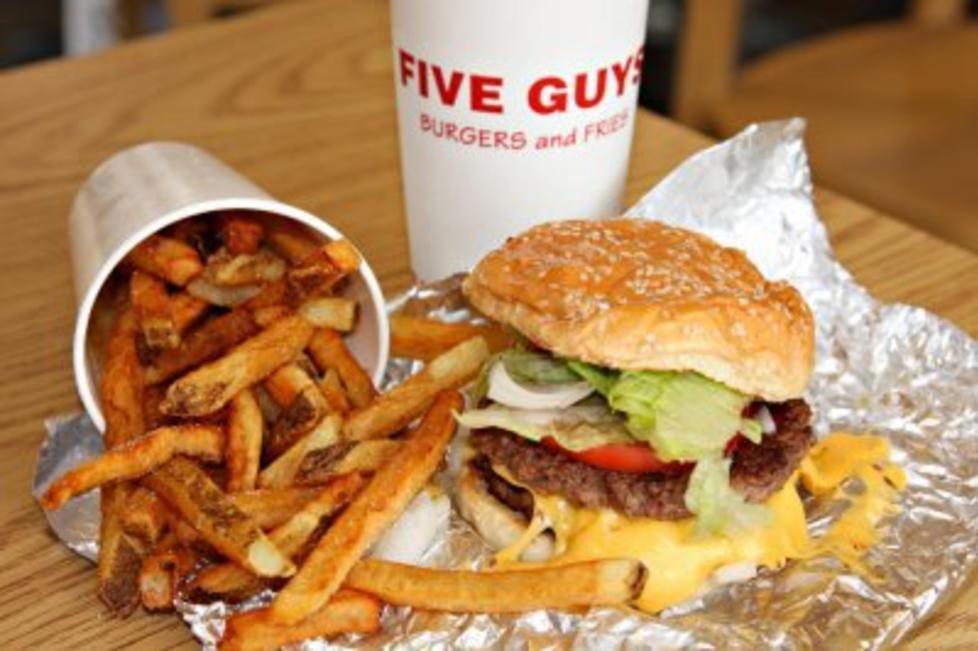 Free/Reduced Meal Applications for the new school year are available now! You may apply online >>>
https://bit.ly/3QaVJHm
This important program ensures all of our students have access to healthy lunches during the school day without accruing large cafeteria balances. This program is confidential and registration is easy! This year, children who qualify for this program will not be responsible for any of the cost of the lunch. This year, universal free lunch is no longer available at the majority of our schools as we continue with COVID recovery. Paper applications will be given out on the first day of school. Please take a few minutes to fill out a free and reduced meal application today, even if you aren't sure if you will qualify. If you have questions or need assistance please call 828-255-5927. Please note that all schools will still serve breakfast to students at no cost next year!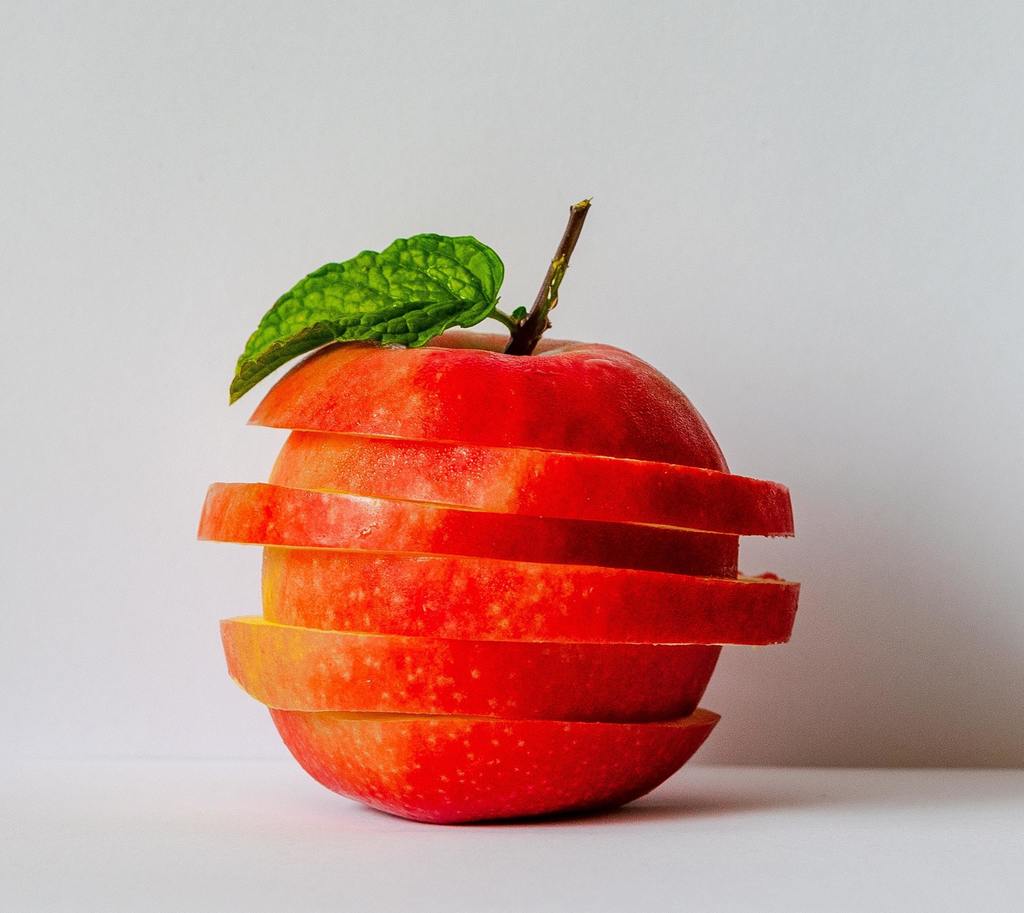 Attention, Parents: If you have already moved or have plans to move this summer and will switch schools, please plan on enrolling your child in their new school as soon as possible! This includes those remaining in Buncombe County Schools and those leaving the area. Our schools have begun sending out important information for the new school year, and if you aren't enrolled in the correct school, you'll miss these messages. Not sure which is or will be your community school? Click buncombeschools.org/findmyschool to connect with your new Buncombe County School. We look forward to welcoming your child to school!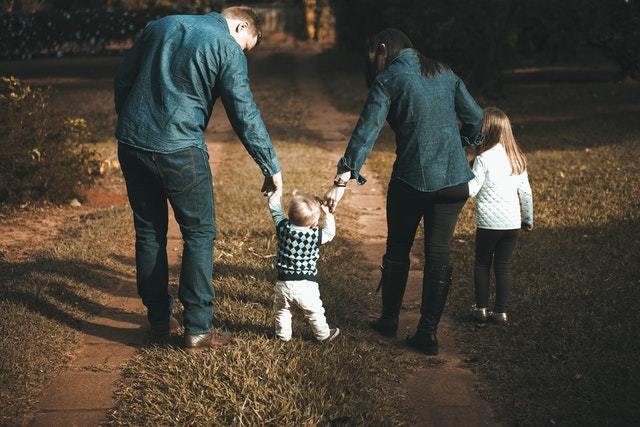 Scheduling routine health check-ups and routine immunizations took a backseat during the pandemic. Now is the time to get back on track with routine care which includes being up-to-date on the vaccines. North Carolina's student immunization schedule includes vaccines such as polio and measles, mumps, rubella (MMR). Kindergarten, seventh, and twelfth graders require certain vaccines that can be found here>>>
https://immunization.dph.ncdhhs.gov/schools/k-12.htm
Make an appointment with your health care provider to get back on track today. Don't have a health care provider? Buncombe County Health and Human Services can help. Visit buncombecounty.org/immunize for more information on their walk-in hours and appointment scheduling.