Class of 2024 Senior Portraits! It's time to schedule your Senior Yearbook Portrait Session! DATES: July 26th, 27th, & 31st, 2023 LOCATION: T C Roberson High School (Cafeteria) SIGN UP: prestigeportraits.com COST: $25
Driver's Ed classes scheduled for Thurs June 22 and Mon-Thurs June 26-29 (30 hours). Hours: 8:00 - 2:30 PM. Open to any home, private, charter, and public school students in Roberson District ONLY. Students must be 14 1/2 (DOB on or before 12/22/08) and under 18. Register here:
https://www.mtnpro.com/tcrform
High School Summer Academy Application Released! High School Summer Academy is for students in grades 9-12 who need to recover a course previously failed or move more rapidly toward graduation by taking full credit courses. All the important details (location, dates, times) for parents and students can be found in the Summer Academy Information Sheet located before the application link. Please read carefully and consider making a copy for future reference. Information:
https://5il.co/1uvfv
Application (Erwin):
https://forms.gle/V4D9YmpPCn7qPuYSA
Application (Roberson):
https://forms.gle/FSDfNUYN3xw3S9kZ6
. . . ¡Ya hemos publicado la Solicitud de la Academia de Verano de la Escuela Secundaria! La Academia de Verano de la Escuela Secundaria es para estudiantes de los grados 9 a 12 que necesiten recuperar un curso reprobado o avanzar más rápidamente hacia la graduación tomando cursos de crédito completo. Todos los detalles importantes (ubicación, fechas, horarios) para padres y estudiantes se pueden encontrar en la hoja de información de la Academia de Verano que se encuentra antes del enlace de la solicitud. Lea atentamente y considere hacer una copia para referencia futura. Información:
https://5il.co/1uvfy
Aplicación (Erwin):
https://forms.gle/V4D9YmpPCn7qPuYSA
Aplicación (Roberson):
https://forms.gle/FSDfNUYN3xw3S9kZ6
FINAL EXAMS: Monday June 5th 1st Period, Tuesday June 6th 2nd period, Wednesday June 7th 3rd period, Thursday June 8th 4th period, Friday June 9th Make-up exam day. GO RAMS!
Attention Seniors: There are several amazing scholarships available whose deadlines are quickly approaching. The Buncombe County Schools Foundation Scholarship is due on March 15th. This application allows you to apply for several scholarships. The Elanor Ponder scholarship is for students who are good citizens with a 2.5 unweighted G.P.A. and involvement in school and community activities. It is due to Mrs. Elks in Counseling on April 14th. The TCR Graduates of Distinction Scholarship is for seniors with leadership experiences, and someone who is active in the community with a 2.0 G.P.A. or higher. This scholarship is due to Mrs. Elks on April 14th. For more information, please see Mrs. Elks in the Counseling office.
Driver's Ed classes scheduled for April 12, 13, 17, 18, 19, 20, 24, 25, 26, 27, Hours: 3:15 - 6:15. Go to the Driver's Ed page for more info:
https://tcrhs.buncombeschools.org/o/tcrhs/page/parents-drivers-ed
ACT for all Juniors on Tuesday March 7th!

Buncombe County Schools is hosting an Educator Career Fair on Saturday, March 4, 2023, from 9 am - 12 pm. Location: 175 Bingham Road - Asheville, NC - Use entrance B. We are hiring Elementary, Intermediate, Middle, and High School Teachers for the 2023-24 school year and we want to meet you! Register at
https://bit.ly/BCScareers
. We look forward to seeing you soon!

All Buncombe County Schools will operate on a two-hour delay for students tomorrow, January 13.
Final Exams are approaching! Exams will be from 8am-12pm on the following days: January 18th: 1st period, January 19th: 2nd period, January 20th: 4th period, January 23rd: 3rd period. GO RAMS!!!

Twilight School is scheduled to begin on Tuesday, February 7, 2023. Twilight School will be held at the Buncombe County Schools Central Office building on Bingham Road in the Nesbitt Discovery Academy beginning at 4 p.m. If you are interested, 1) READ THIS INTRODUCTORY LETTER FIRST:
https://5il.co/1mheu
2) Apply here:
https://forms.gle/r6tjPC7x4f5iJARVA
.

We're thankful for our students, teachers, families, and staff who make our schools shine every day! May you have a safe and restful Thanksgiving holiday. 🦃🍊🍁🍂❤️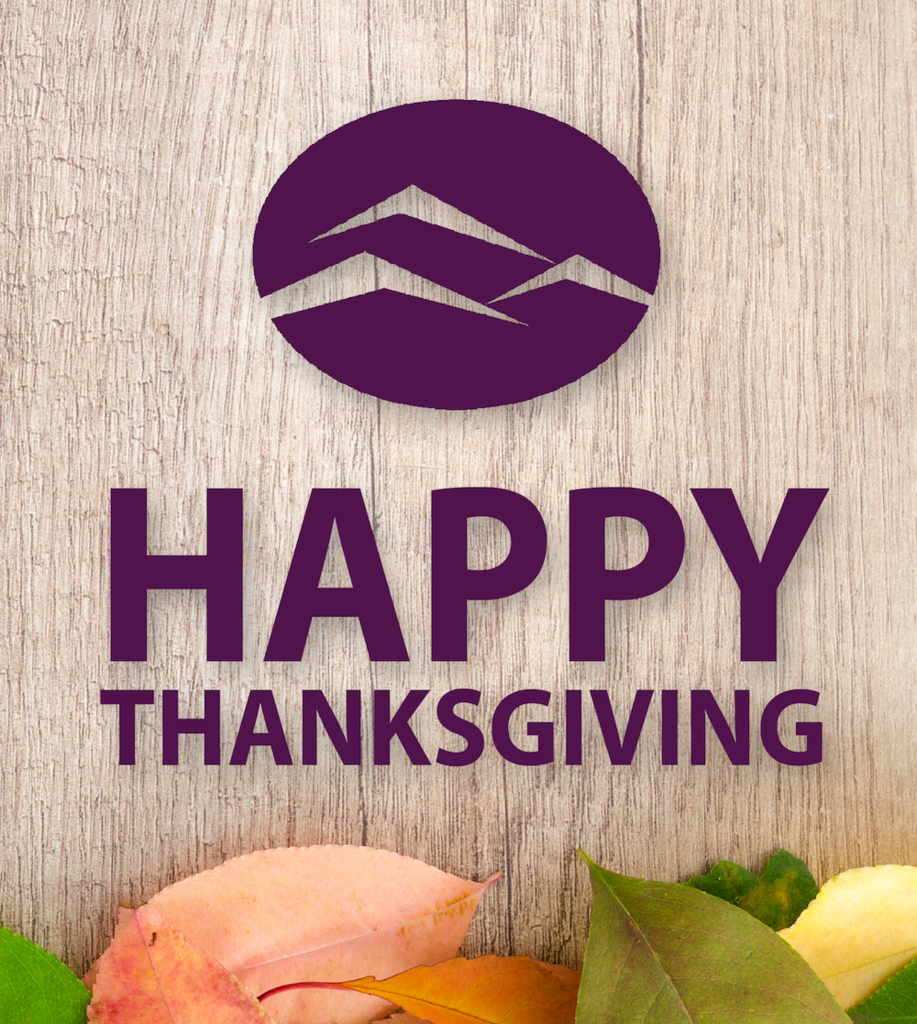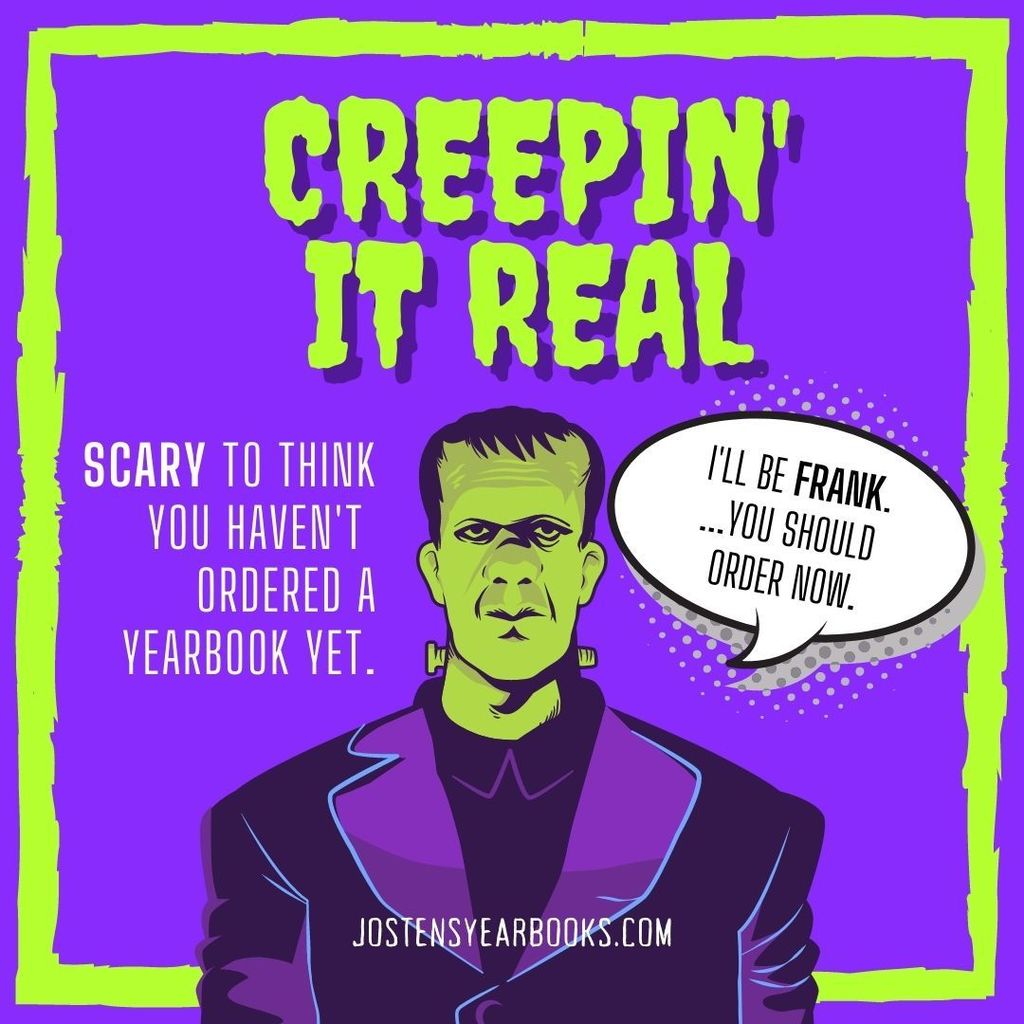 Tickets are on sale now for the Drama department's fall play "Power Line - The Story of Me, Mario, and your Mom" and RAMProv TCR's First Improv Team Performance October 27 and October 28
http://tcrhs.booktix.com/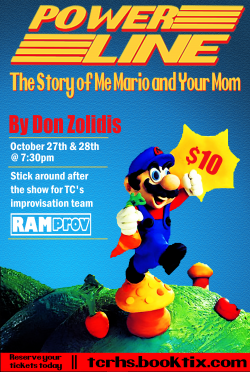 OCTOBER 20th is makeup picture day. Just a reminder, in order to receive a student id and to be in the yearbook students must have their picture made. There is no charge for ID or yearbook picture.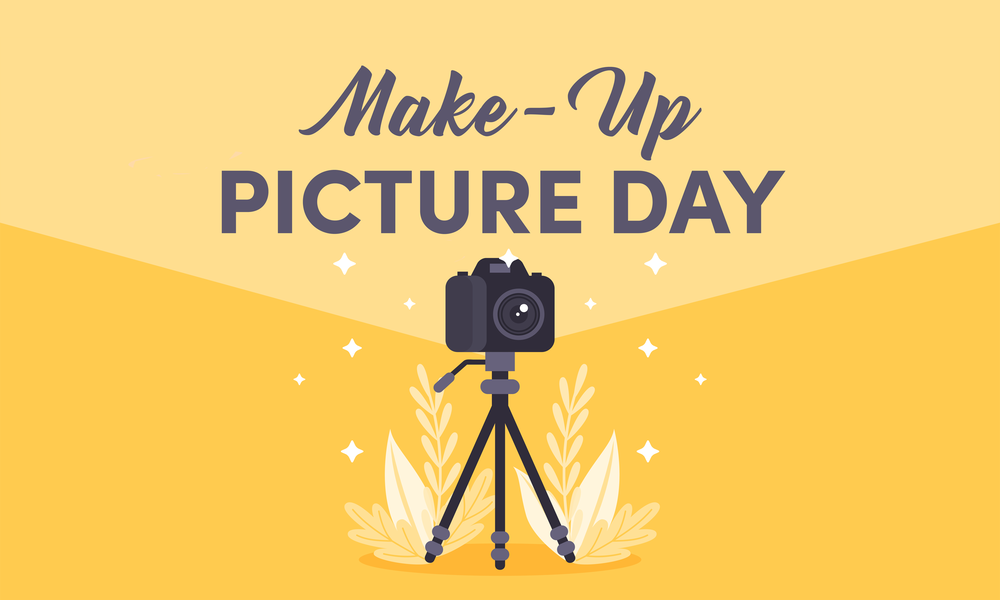 We love our Principal, Nathan Allison!! He is #1! #ThankAPrincipal #WeareRoberson #EducateEngageEmpower